After a busy day of uncovering the secrets of our ancient history, walking through our globally appreciated traditional Bazaars, you'll need a good night's rest. So where do you want to lay your head, get a great sleep and begin the next day of your adventure on your Persian holiday ?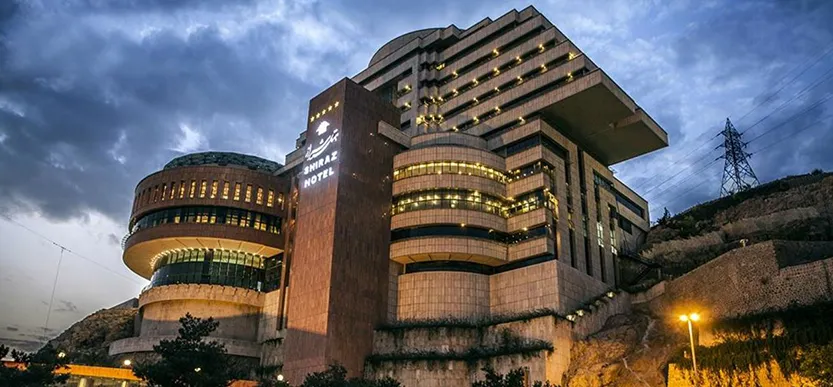 Looking for 5-star luxury, the warm local welcome of a bed and breakfast or how about a night under the stars in a nomad tent?
From budget-friendly campsites and motels to exclusive self-catering for large groups, or stylish caravansary, we've every type of accommodation in Iran for you to choose from!
Fill the form bellow and let us know about your desired type of accommodation. We'll let you know about available options considering your preferences within 24 hours. It is advised to book your accommodation in a reasonable time before your arrival, specially in high seasons.