Coronavirus feeds on the tied connectivity among all individuals who had since lost this feature in the false impression of their individualistic lives. Yet, the pandemic revealed the hidden wires among us and traveled all around the world through this network. The existence of each person is actually leaning on the responsibilities and demeanor of another, even in faraway distances. In an age when there was no such thing as Coronavirus to remind us of our common fate and constitution, the Master of Speech in Persian poetry, Saadi, put these immortal lines together:
بنی آدم اعضای یکدیگرند که در آفرينش ز یک گوهرن
چو عضوى به درد آورد روزگار، دگر عضوها را نماند قرار
تو کز محنت دیگران بی غمی، نشاید که نامت نهند آدمی
English translation:
All human beings are members of one frame,
Since all, at first, from the same essence came.
When time afflicts a limb with pain
The other limbs at rest cannot remain.
If thou feel not for other's misery
A human being is no name for thee." (Translated by Edward Eastwick)
French translation:
Les êtres humains (les enfants d'Adam) sont les parties d'un corps
Ils sont issus de la même essence
Lorsqu'une de ces parties est atteinte et souffre
Les autres ne peuvent trouver ni la paix ni le calme
Si la misère des autres te laisse indifferent
Et sans la moindre peine ! Alors
Il est impensable de t'appeler un être humain (Traduit par M. A. Oraizi)
In the 13th century, Saadi points out the inevitable interrelation of all human beings beyond the borders and boundaries through these verses. Finally, Saadi's Bani Adam reassures us that there's no safe zone for us if we insulate ourselves and our final destiny and survival rely on our interconnected reality. Through the magical words of Saadi we are led to know that when humanity is confronted with enormous difficulties such as today's global challenge, it would demand a joined, integrated reaction.
The spirit hidden in this emotive poem matches that of the Universal Declaration of Human Rights proclaimed in 1948. Therefore, Saadi's poem has been woven into the threads of a carpet in gold letters and it was installed to decorate the wall of a meeting hall in the United Nation headquarters in 2005 to represent the dialogue among civilizations.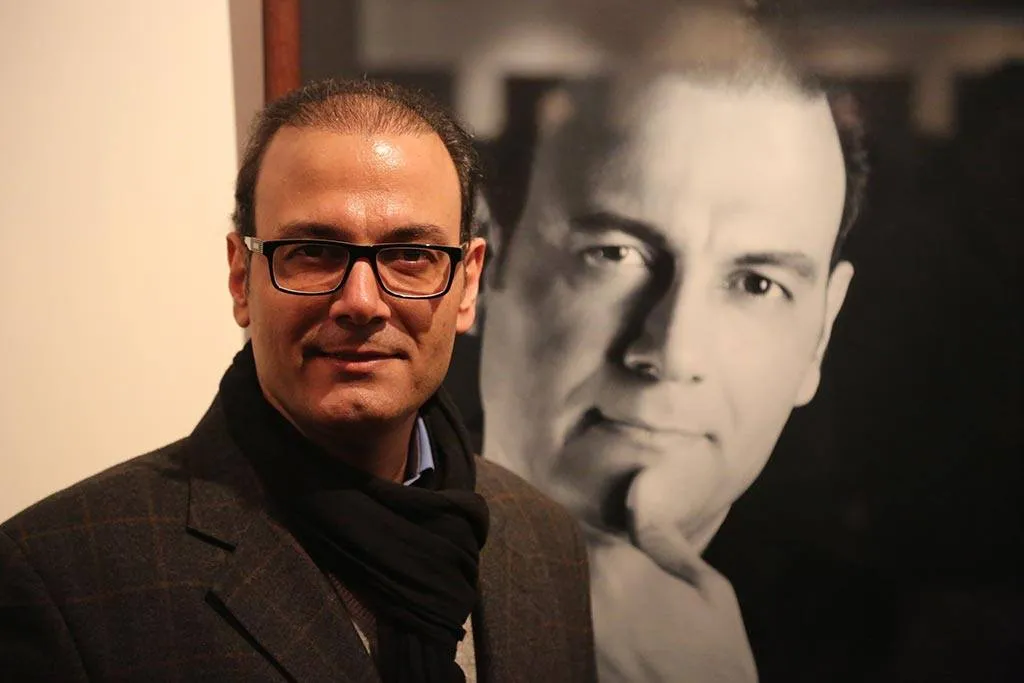 In a recent endeavor to get this message across the borders, the famous Iranian singer Alireza Ghorbani has collaborated with Pejman Tadayon, and Biondo theatre of Palermo, and a number of musicians all around the world to unite and push people in different nations in a shared contribution. The Violinists in this contribution are Dahl ah Lee from South Korea and Linda Bull from Australia, this saxophonist is Javier Girotto from Argentina, and the violoncellist is Dagmar Bathmann from Germany. Other musicians are from countries like India, France, Spain, and Senegal. Tony Bungaro and Barbara Eramo have contributed to singing the Italian version of the poem. And the Italian theatre and cinema actress, Pamela Villoresi has beautifully performed the introduction in this video:
As a poet born and nurtured in the land of Poetry, Saadi is believed to be the master of speech whose moral and didacticism are rooted in the reality of human life. His tomb is now turned into one of the highlights of Shiraz, where people gather and read his verses in the tranquilizing garden of his mausoleum. The Persian poetry itself is nurtured through the rich culture and history of Iran. At Visit Our Iran, we offer amazing, authentic tours for those who love to dig deep into the culture of an ancient civilization and value the messages woven into the carpet of time, a message like that of Saadi. Check out all our cultural tours or view some of our suggestions: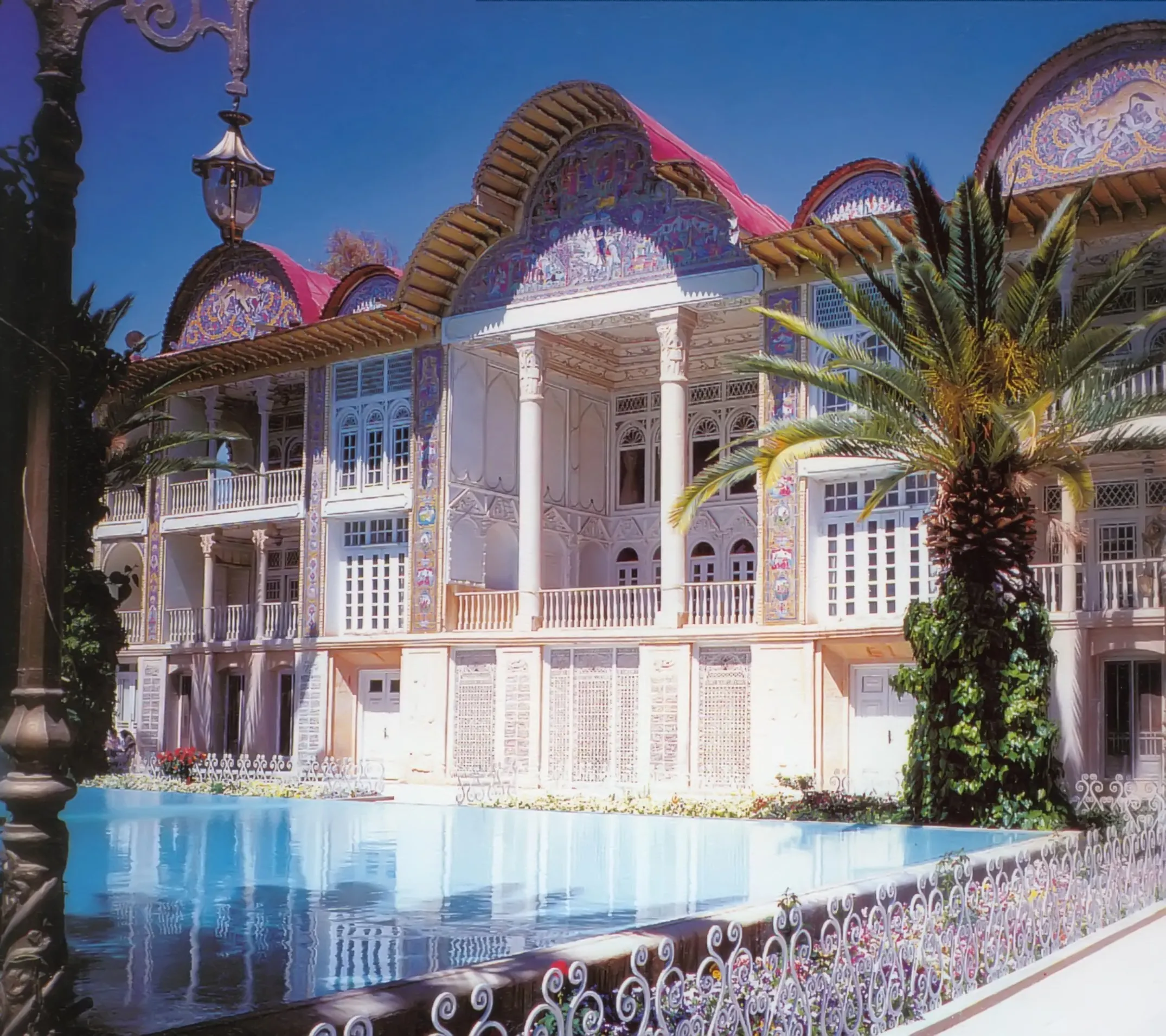 11 Destination; 10 days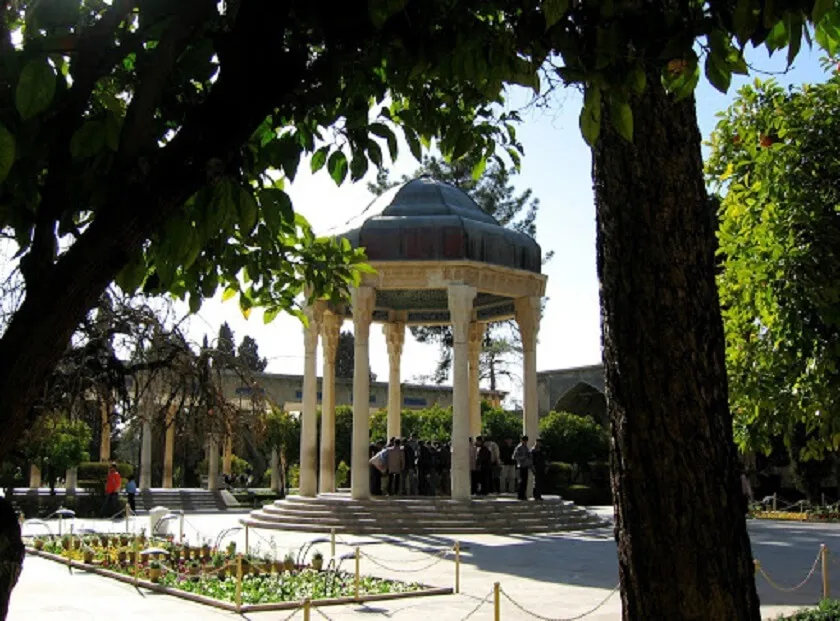 9 Destination; 8 days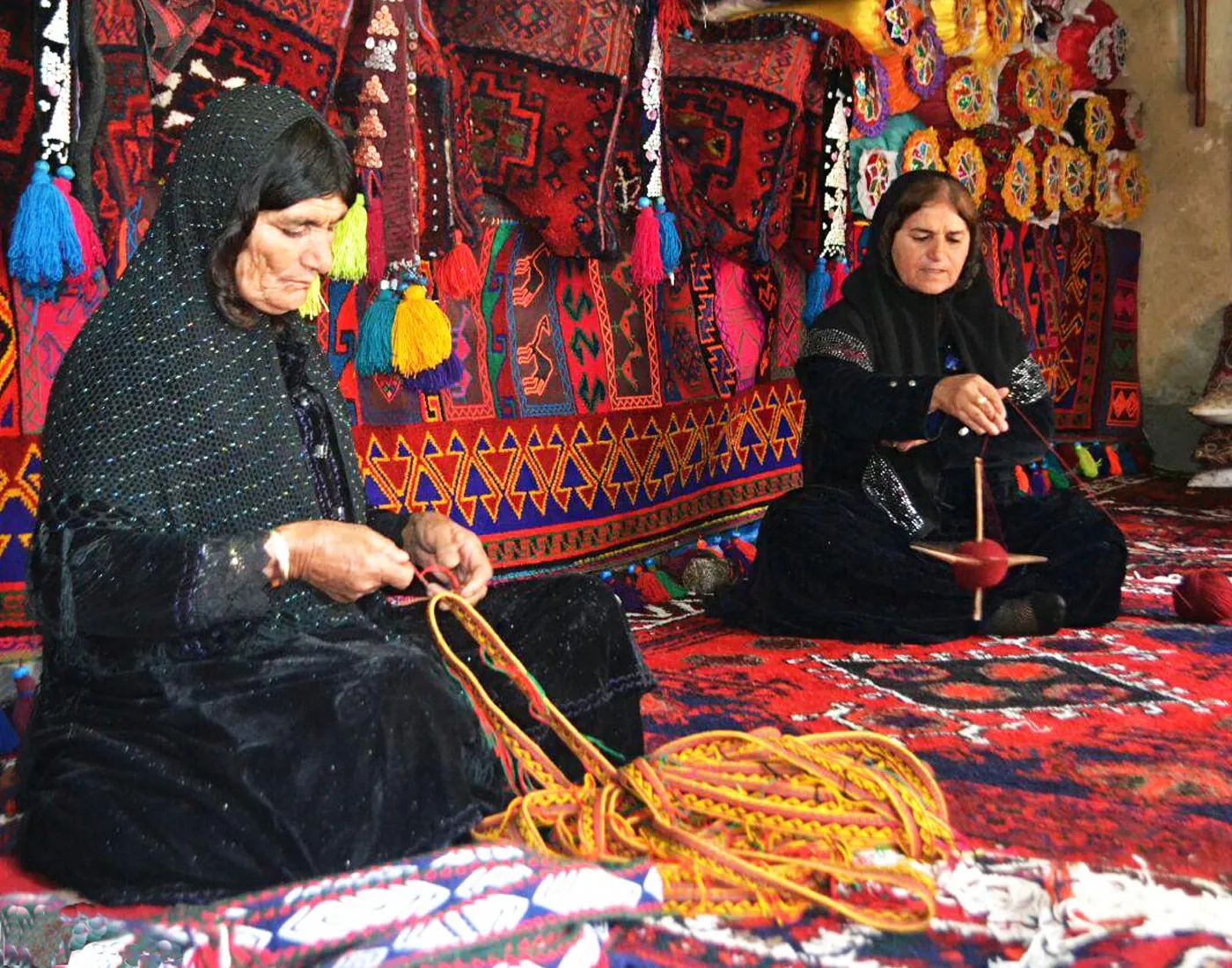 6 Destination; 7 days