"I think the taste of Iran is like sweet saffron!" said Trever James, a famous Canadian food-vlogger who recently traveled to Iran. The Canadian citizen who has more than 3.7 million subscribers on his most active social media, YouTube, was accompanied by the Iranian famous foodie, called Mr. Taster.
Iran, famous for having various meals all over its vast land, is a heaven for foodies and those who love to indulge themselves in stomach-related activities. Towards the end of 2019, a Canadian, but China-based food vlogger, travelled to Iran to taste Iran's various local meals. Trevor James was not disapointed.
Check out our Iran Culinary Tours: Taste Iranian Hospitality in Their Foods and Drinks
In the vidoes uploaded to YouTube, James accompanied by the Iranian famous foodie, Mr. Taster, travelled through different parts of Iran, including the less-talked-about regions in the southeast, Baluchistan. In the first video, he explores some of Tehran's best street food and resturants and shows off how Iranians eat kebab in different ways.
After exploring Tehran, they travel to Khorsan Province to learn more about saffron, the Persian Red Gold. As Trevor James learned through having varrious dishes, saffron is one of the most popular spices in the country and the world's most expensive spice.
Next up, was trying Mashhad's best street foods. They try out various meals and snacks, including traditional ice-cream called bastani sonatti in Iran.
Afterward, they travel to less-known destinations in Iran. Namely, Baluchistan, located in the south-eastern parts of Iran and try out their traditional food. the Iranian Mr. Taster and the Canadian Food Ranger seem to be enjoying the traditional way of eating in a local home.
Here at VisitOurIran.com we offer various food tours for those of us who look at eating as an interesting hobby, and not just a necessary part of life. Check out all our Food and Culinary Tours or just visit some of our handpicked choices: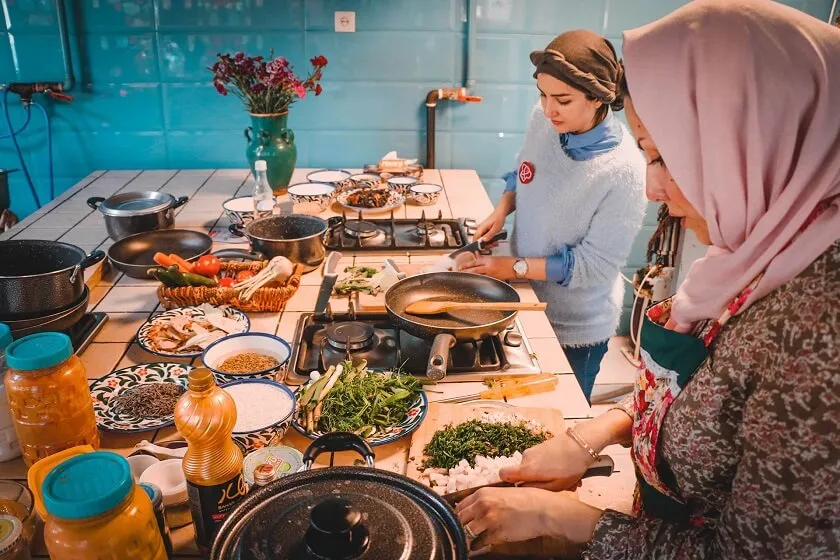 3 Destinations; 1 Day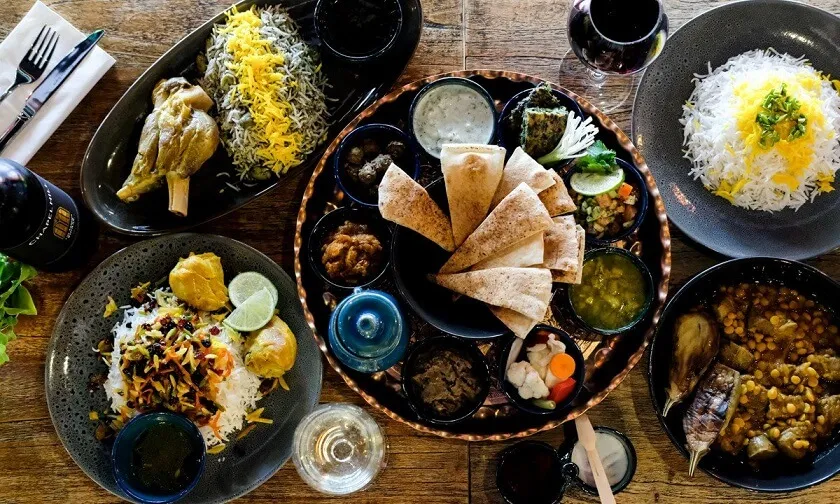 3 Destinations; 1 Day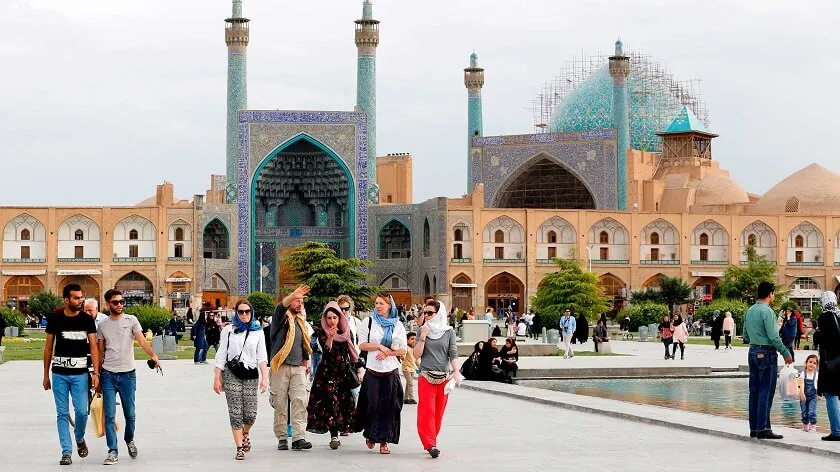 24 Destinations; 23 Days