Endorsed by Fatimah Ahmadi
Elevate your travel experience in Iran with us. Let us create lasting memories for you, exploring the cultural richness and historical wonders of this unique destination.
Unlock the Wonders of Iran: Discover Your Trip Now!
For an unforgettable travel experience in Iran, trust our expertise to curate the most memorable journey for you. Explore the rich cultural tapestry, historical wonders, and authentic hospitality that Iran has to offer. Your satisfaction is our priority, ensuring that every moment of your visit is carefully crafted for lasting memories.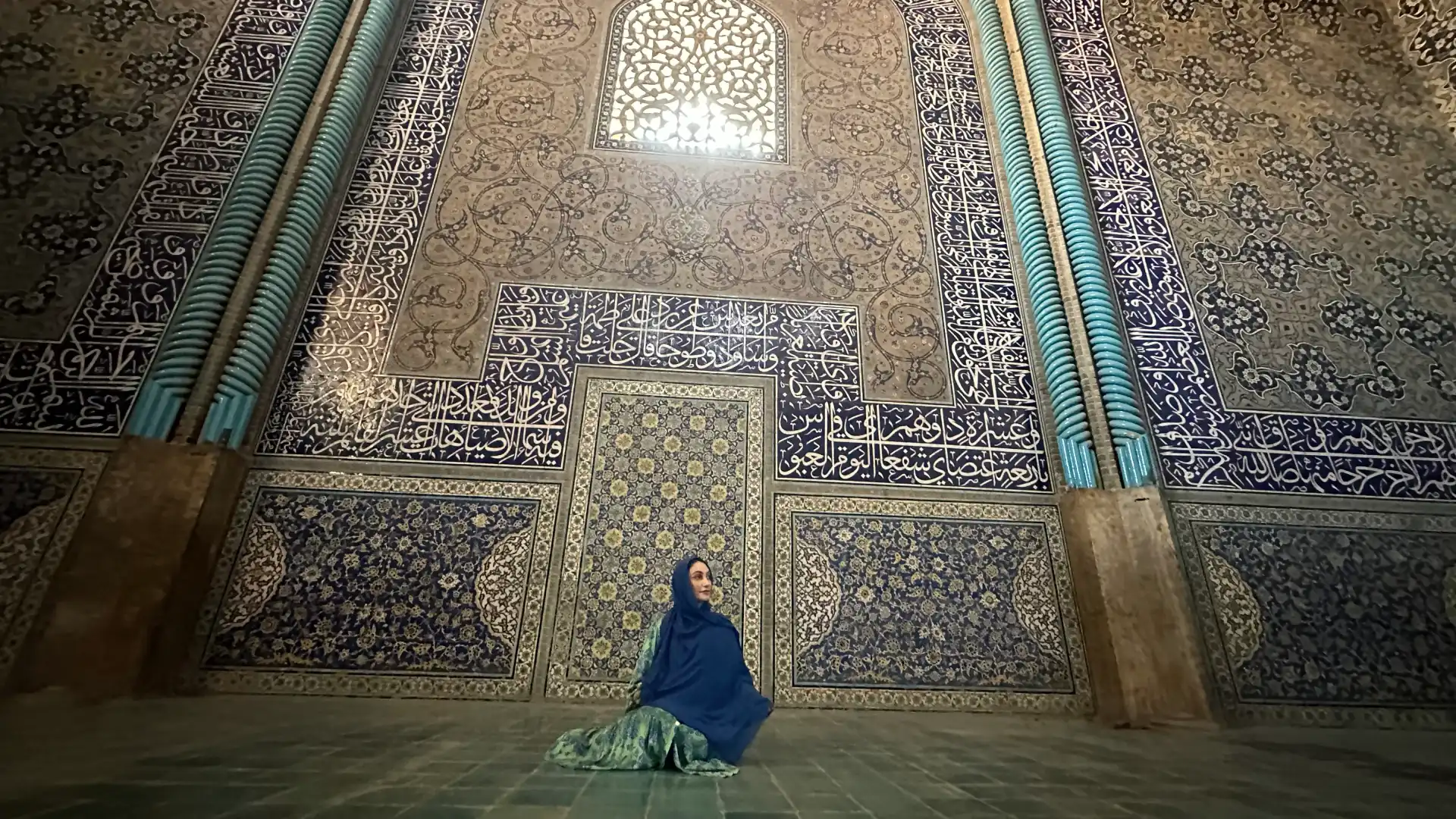 You Only Need To Fill The Form Below.
In Visit Our Iran we have made the process of traveling to Iran very simple. Just fill out the form above, and leave the rest to us. Embrace the magic of exploration with our thoughtfully designed travel packages. every adventure in Iran is an opportunity to create cherished memories that will resonate with you forever. Let us be your companions on this incredible journey.
We prioritize personalized experiences and ensure that your journey is safe, comfortable, and filled with enriching moments.