In their most recent meeting on July 5, 2019, UNESCO decided to add Hyrcanian forests in the north of Iran to their World Heritage List, commending the jungle for its "remarkable" biodiversity of life and species. The northern forest of Iran along with Gilan, Mazandaran, and Golestan provinces are part of Iran's natural assets and national wealth. They cover about three million and four hundred thousand hectares of land. A portion of this area which is in the southern and southwestern coast of the Caspian Sea is the Hyrcanian forests. With fifty-five thousand square kilometers, it dates back to 40 million years. Hyrcanian forests are one of the most valuable woods in the world, which is known as the Natural Museum.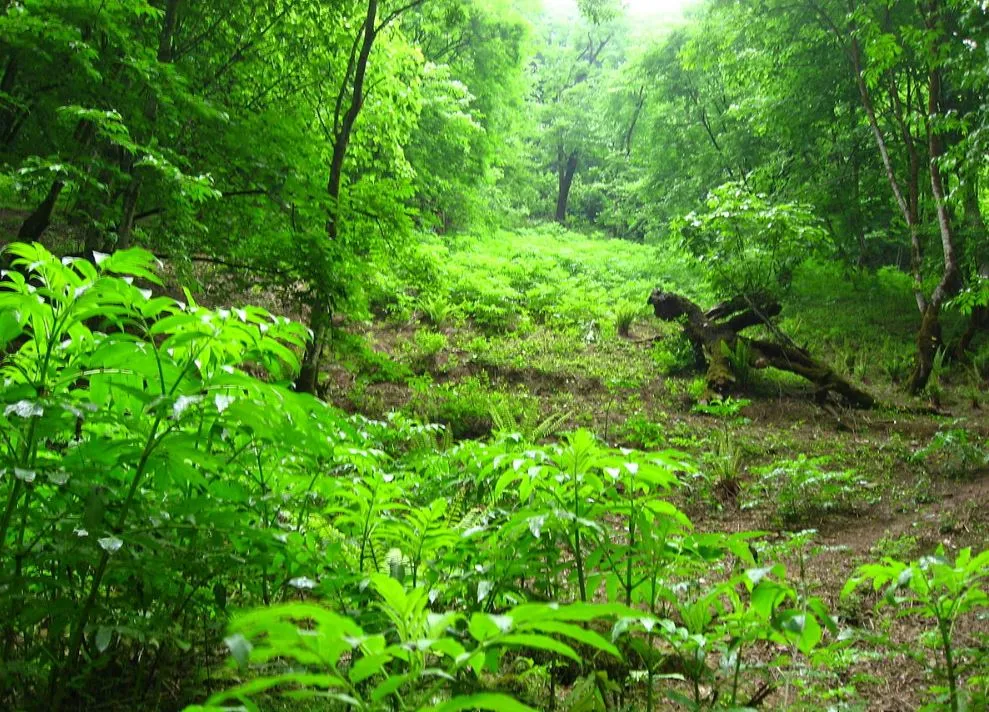 Hyrcanian Forests at risk
According to the member of the National Coordination Council for Environmental and Natural Resources of the country, and following the statistics, at least 25,000 hectares of Hyrcanian forests are destroyed annually. Masoud Mowlana, in an interview with ISNA, described the state of the Hyrcanian forests in the north of the country as dire and warned that the situation of the Hyrcanian forests is getting worse and worse day after day due to high degradation, massive wood smuggling and lack of supervision.
Mowlana has reported a 50% reduction in the size of the Hyrcanian forests in the north of Iran over the past 40 years and added that 3,600,000 hectares of forestland in the northern part of the country now has only one million and 800,000 hectares remaining, 90% of which are out of stable condition.
He also added that If the situation goes on like this, we will lose a large part of the Hyrcanian forests of the north of the country with a history of 2 million years old, which is an ancient and unique natural museum, because there is no care in this area.
He also said that by wood smuggling only the timbers remain, so after ten years, the area can revive the forest. But in addition to the loss of trees, the forest area has also been destroyed and there is no possibility of rehabilitation.
Mowlana stated the main reason for the recent flood of the country as climate change. "With the abandonment of trees and the gradual loss of forests, the balance and the inherent order of nature collapsed, and as a result, the rain that was supposed to fall within a year will occur with double intensity within a month." He said.
A member of the National Coalition Council for Environmental and Natural Resources Organizations said cutting a tree down is about the destruction of a production center for oxygen and carbon dioxide. She emphasized that the critical functions of the forest and natural resources are stabilizing the soil and water; therefore, maintaining natural resources as a national strategic asset has the highest importance.
To read about all the UNESCO-registered world heritage sites in our beautiful country, visit this page.