Radkan Arg
great experience of desert ecolodge
Arg-e Radkan eco-tourism resort, with a nearly one hundred year old house, is located in the Radkan village. It is near the historical Mil-e Radkan (Radkan tower)and adorned with beautiful colors and original decorations.
This traditional house is a suitable place for Eco-tourists to stay, to watch the starry sky, to enjoy local restaurants and shopping facilities, and to buy local products and souvenirs. A maximum of fifty people could stay in this peaceful resort.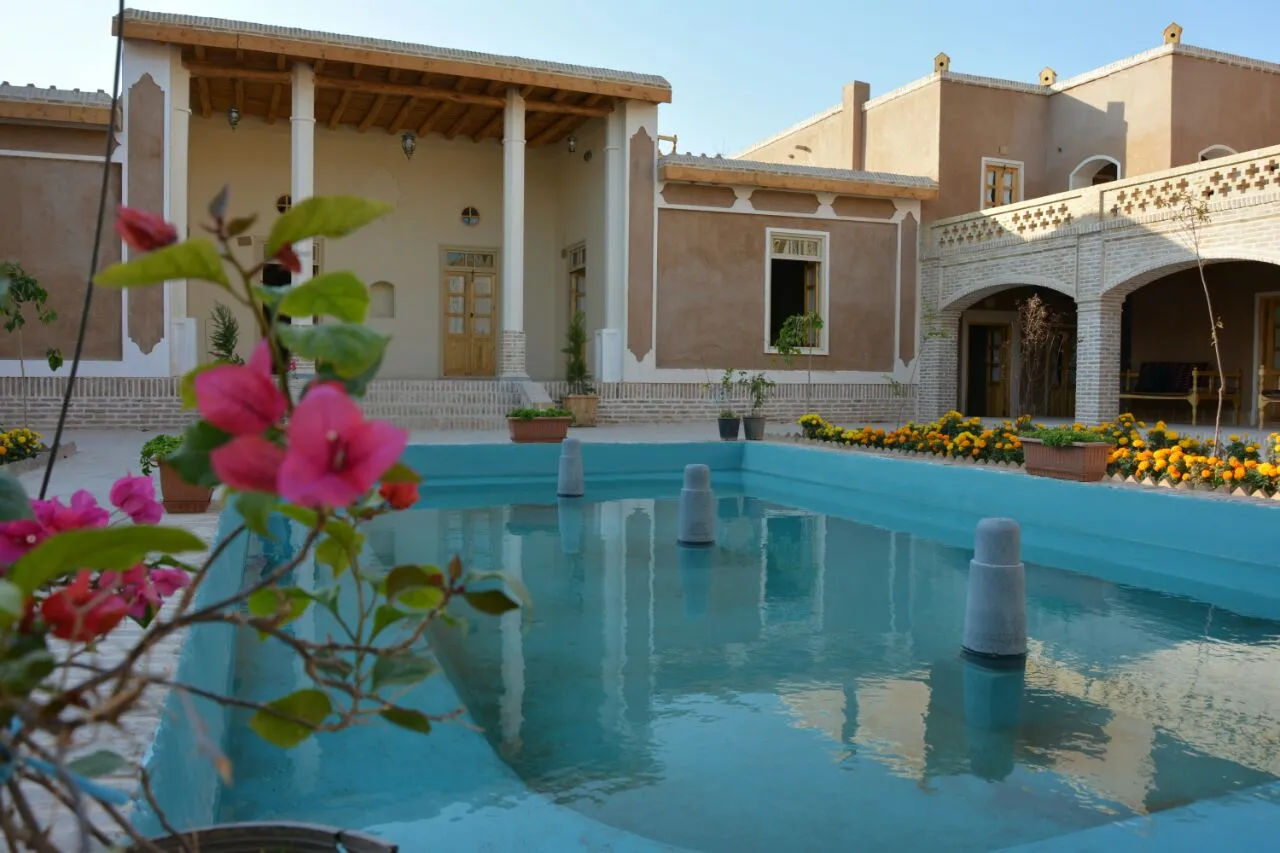 Radkan Arg Ecolodge is designed on the basis of harmony with nature and provides all the amenities and comforts of a touristic resort in a rural area. Arg yard is home to local plants and indigenous species. There are also local animals such as horses, cattle, and sheep. Therefore, Arg-e Radkan is a perfect place to experience the natural environment.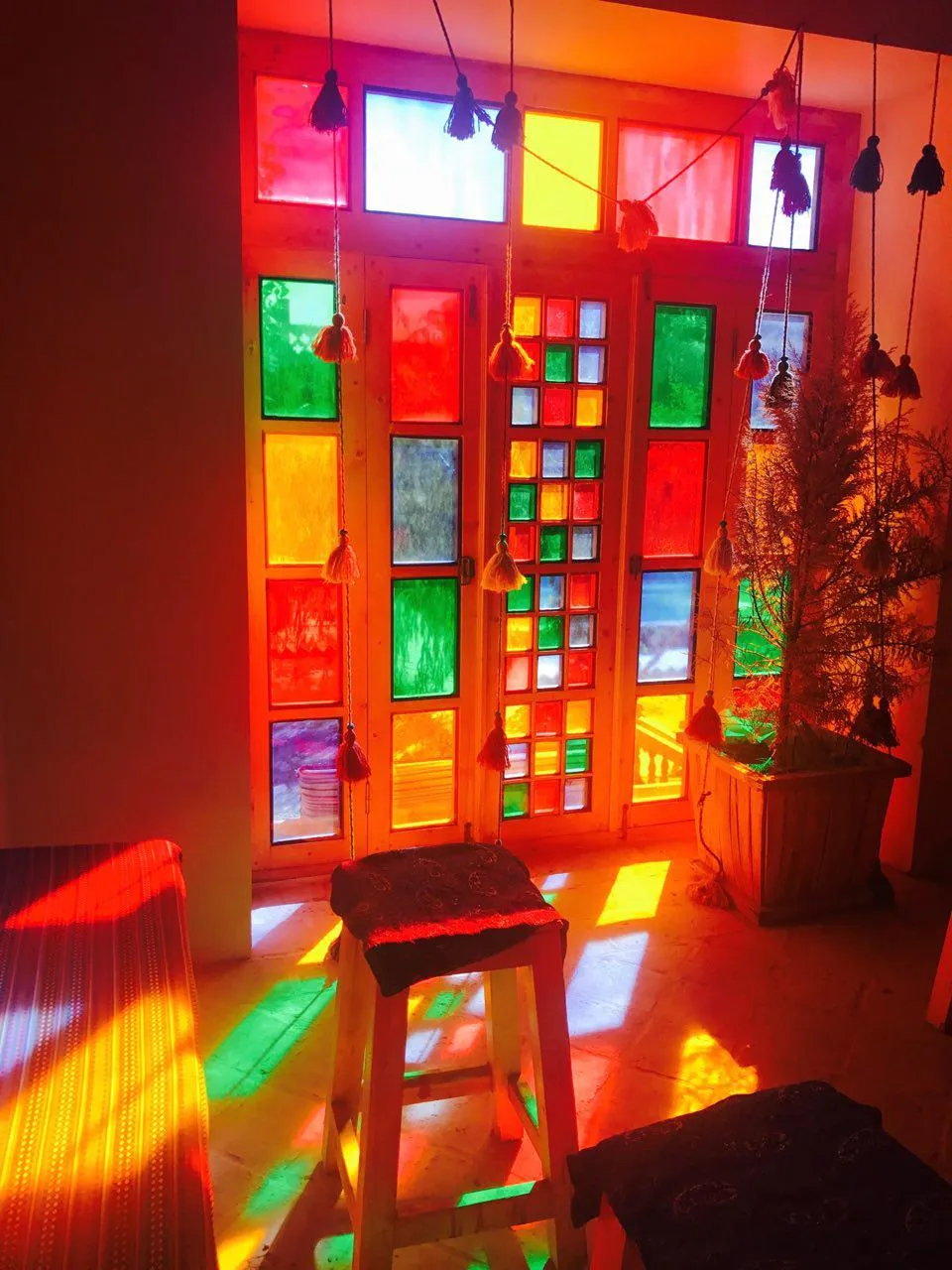 Radkan Arg  has been designed in a fashion to establish cooperation with local community and to create incentives for protection of and commitment to the natural environment. The old architecture has been preserved. The Arg has two inner and outer areas. The inner area includes a stable, a dovecote and a small pond. The outer area includes master rooms, summer rooms, a tea room, and a larger pond. Commitment to the indigenous architecture and layout of the resort has been meticulously observed.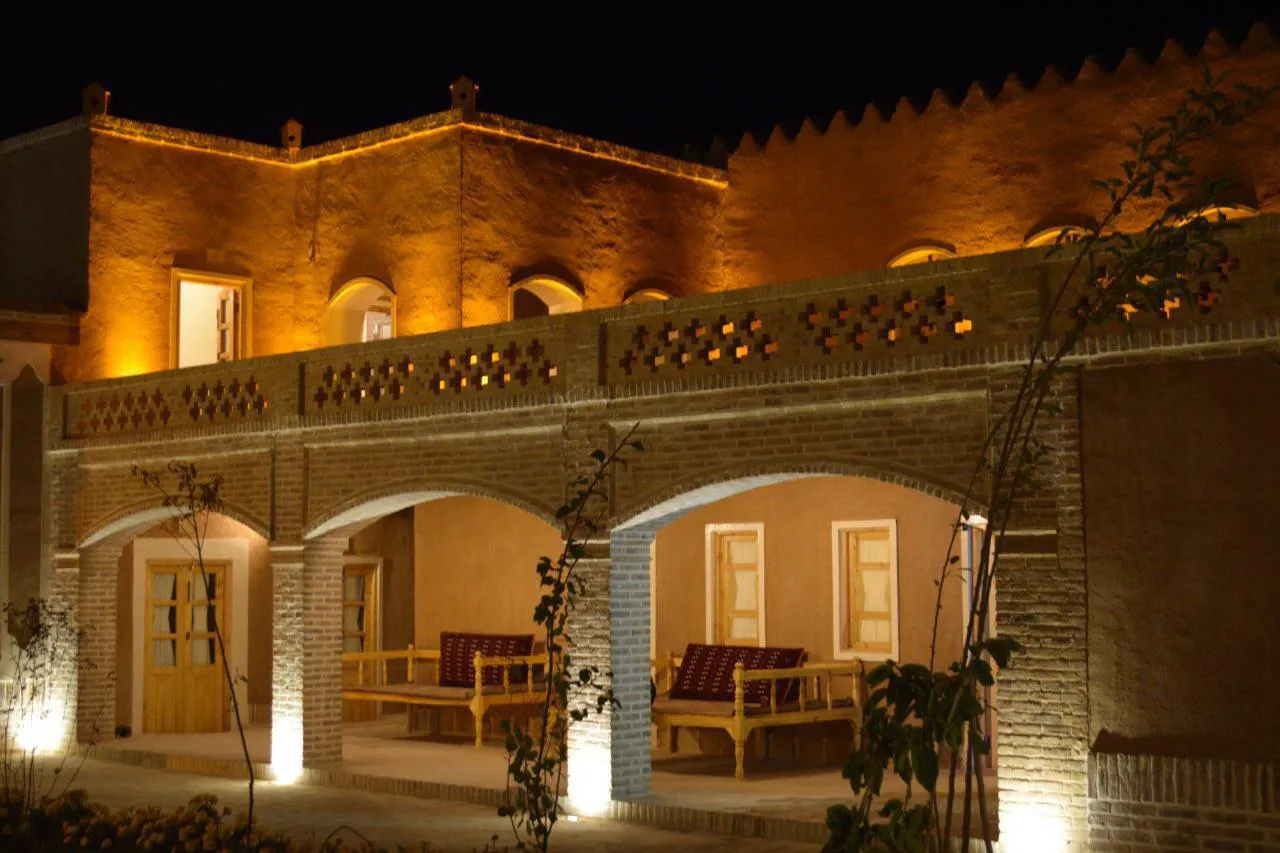 Most of the raw materials of the metals are local and prepared in the village. All the home-cooked foods are a combination of local cuisine of Radkan and other neighboring areas. You can enjoy natural products and fresh traditional bread.