Solo female travel in Iran
Kami's travel blog about her solo visit to Iran might be interesting specially for female travelers seeking an opportunity to visit Iran. You may find the rest of her adventures on her website. She describes herself as:   " solo female frugal traveler from Poland! I'm working full time and balancing my job with extensive travels all over the world.I adore discovering off the beaten path places and exploring alternative spots, street art scene and local cafe culture."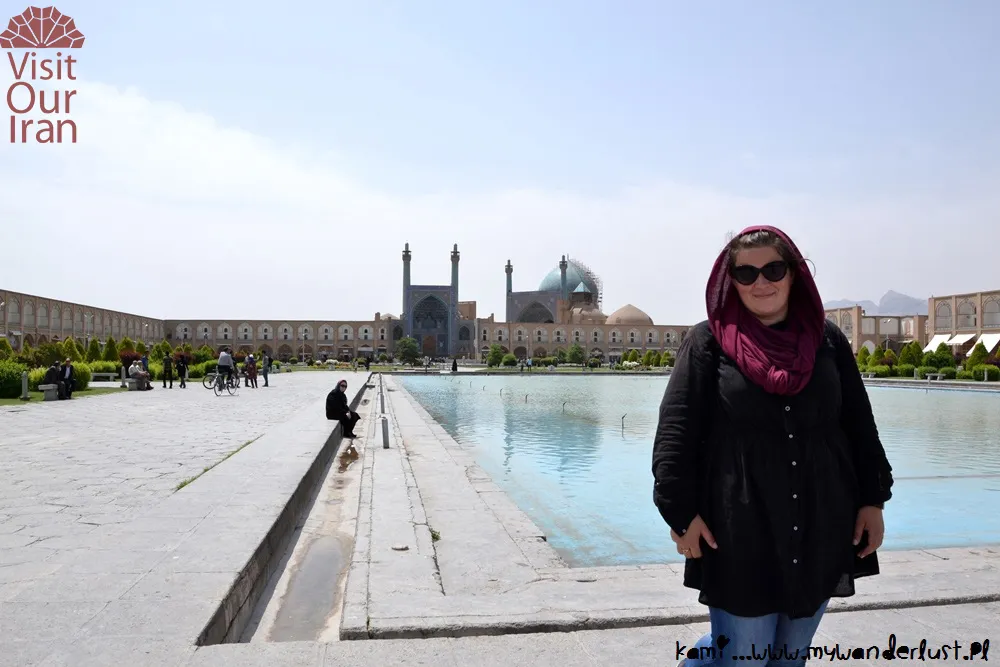 So I went to Iran alone. Most people think I'm stupid or crazy, or both. But am I really? I must admit I had some doubts and couple of minor panic attacks before going, mostly due to my uncertain visa situation, but also because I haven't traveled to such an exotic, unknown destination before, the one I didn't really know how to prepare for. But the whole "solo female travel in Iran" thing turned out to be really cool and easy there and I enjoyed every single bit of it!
When I was telling my friends I'm going to Iran some 90% of them were seriously concerned about me and asked me to think over my chosen destination. People keep confusing Iran and Iraq, thinking it's a country torn by war and now under the ISIS rule. I kept explaining that it is a perfectly safe place, that I haven't heard of anyone having a single issue there, that everyone I know just loved their visit in that country. But still people were not convinced and that eventually made me feel pretty nervous about my trip to, I started having the thoughts of what I'm getting myself into…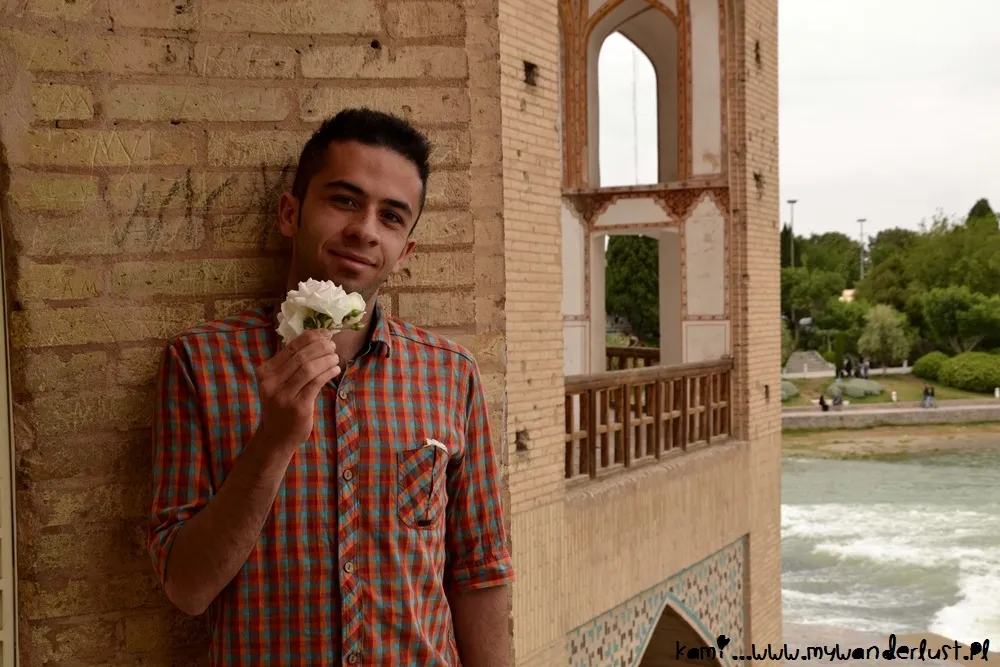 Iranian people
I heard so many things about the incredible Iranian hospitality I was really curious to see how it really is. I usually divide such stories by four and don't expect much but surely on my second day in Iran (or was it a night?) I experienced it as well. I took the night bus from Tehran to Shiraz (the journey was supposed to last between 12 and 15 hours) and at 5 in the morning I was woken up by the driver – it turned out he lives in the random town we were passing by and since at that point there was only me and two more passengers – a mother with a teenage daughter – he invited us over for a breakfast. Normally I wouldn't have accepted such an offer (and I refused few times before finally agreeing) but since I was accompanied by other women I figured out nothing bad can happen. No one spoke English so for two hours we all did our best to communicate with hands, speaking loud and slow in our languages or using the short phrasebook at the end of Lonely Planet. Still it was a really lovely time, I felt very welcomed, ate much more than I've wanted and even got some extra food for the onward journey. And stories like this do happen in Iran, a lot. People there are incredibly generous and hospitable and don't have any bad intentions! As soon as you step out of the tourist route someone will talk to you and you never know how it might end! Just be open and say "yes" – that's where the adventure in Iran starts!
Clothes
That's the most controversial part of solo female travel in Iran. For all the time you're outside in the public (so even in the common areas of the hotel) you need to have your hair covered and to wear a manteau (a coat or tunic). You cannot have bare arms (everyone was wearing long sleeves) and your legs should be covered till ankles however the feet can be bare. I was wearing skinny jeans and it was totally fine. Also it's not like the hair need to be all hidden, when I was looking at some girls I was wondering how their headscarf doesn't fall (every journey by Tehran metro left me with jaw dropped as I couldn't stop staring at beautiful women around, with all these clothes they really know how to show best features). It's also a stereotype that you need to wear black color only! You need to follow these rules from the moment you step out of the plane till the moment you board the plane again.
There were days when it was pretty challenging to wear all that clothes when it was really hot outside but well, there was nothing I could do about that, I just accepted these rules. And honestly I expected it will be much worse! The headscarf kept me cool from the sun and it fell down only few times (but, surprisingly enough not when I was sleeping in the bus). When by accident my arm was seen a helpful women on the streets rearranged my outfit so I looked fine again. For next two days after leaving Iran I kept checking if my headscarf is on, you get used to it pretty fast and become somehow obsessed with keeping it on your head.
Read the full story at http://www.mywanderlust.pl/solo-female-travel-in-iran/