Embark on a remarkable journey to Iran, a destination cherished by numerous travelers who yearn to delve into its rich history and captivating culture. Among the many attractions that beckon visitors, Iran boasts an abundance of sacred sites that have enticed millions of pilgrims each year. The renowned Imam Reza Shrine in Mashhad, the revered Fatima Masumeh Shrine, and the esteemed Imamzadeh Saleh and Shah Abdol-Azim Shrine in Tehran stand as the prominent holy shrines within the country.
As a Muslim traveler, you are cordially invited to experience the profound spirituality of Iran's sacred sites. What sets a pilgrimage to Iran apart from neighboring countries is the serene and secure environment that ensures peace of mind for Zuwaars (Muslim visitors) who seek solace within these revered sanctuaries. Breathe in the serenity and tranquility of Iran's holy places, allowing yourself to transcend the self and embrace the profound spiritual aura that envelopes the glistening golden domes. And to aid you in your journey, we present to you our comprehensive Iran visa guide, equipping you with essential information to navigate the process effortlessly and embark on a transformative pilgrimage experience.
Do You Want To Apply for Iranian Visa?

Visit Our Iran will get you whatever you want. Email us at visitouriran@gmail.com or contact us through Whatsapp icon at the botton right of the page. Or check our Visa Approval Service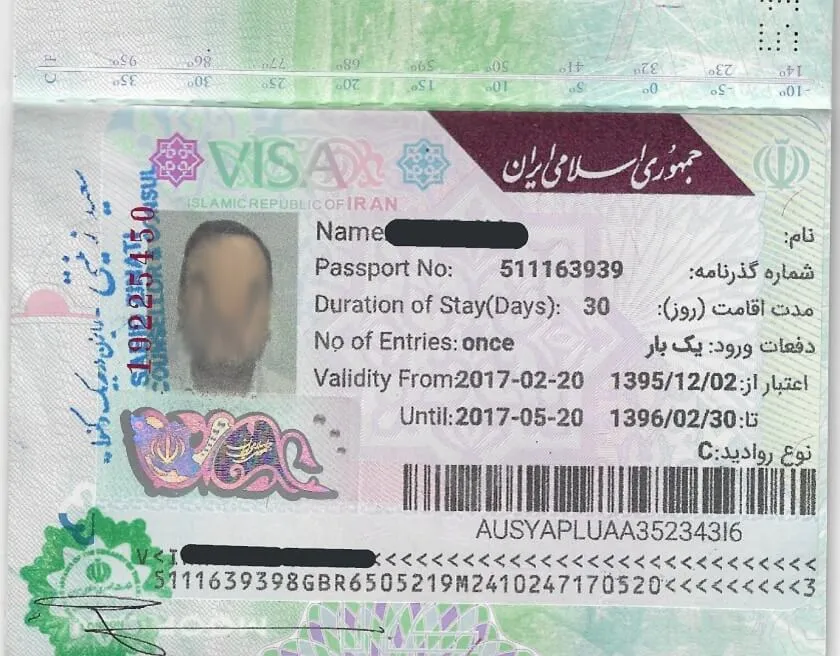 In the following Iran visa guide, you get to know all the details about applying for Iran Visa "Type C" or the Iran Pilgrimage (Ziyarat) visa; details like that of Iran visa fee and its requirements. 
Ziyarat Destinations in Iran
Having the Iran pilgrimage visa in your pocket, you would be able to travel to the main holy places in Iran: Mashhad, Qom, and Tehran. The jewel in Iran's pilgrimage crown is Imam Reza Shrine in Mashhad which is the home to many pilgrims from all around the world. The rush of Muslims coming to this holy site in Iran increases every single year and you get to see and know Muslims from many other countries. Holding Fatima Masumeh Shrine within its arms, Qom is the second top holy place in Iran. Last but not least to mention comes Tehran with many shrines scattered all over the grand capital, from Imamzadeh Saleh Shrine in the northern side of the city and Shah Abdol-Azim Shrine in the southern outskirt of the city. If you are interested to know about Holy Shrines in Iran, read the article: Ziyarat: Holy Shrines in Iran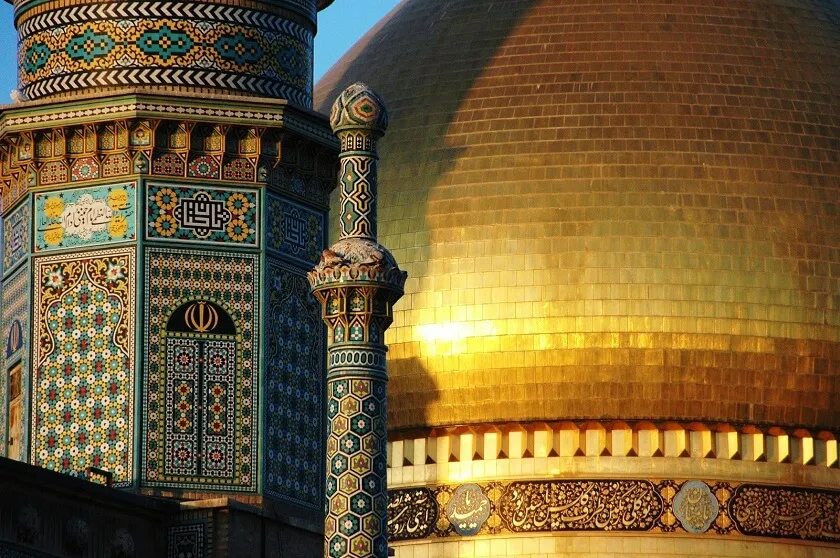 Iran Visa Requirements
Iran pilgrimage visa and its requirements are very much the same as Iran tourist visa. No matter where you belong, all Muslims can come to Iran if they intend to visit the holy places of this country.
In order to apply for your Iran Pilgrimage Visa, you'll have to fill out an online Visa Application form and upload your scanned passport-sized photo along with a photo of the first page of your passport. You also need to prepare an outline of your itinerary and travel plans to submit especially if you're a US, UK, or Canadian citizen. In some cases, you'll need to do an interview in an Iranian embassy through which you will be asked to present your plan and itinerary.
U.S, U.K, and Canada citizens must note that: in contrast to Iran tourist visa, you don't need a tour guide with yourself through the whole journey. You can travel on your own if you have an Iran Ziyarat Visa with yourself.
Duration and Extension: The Process Takes Less Time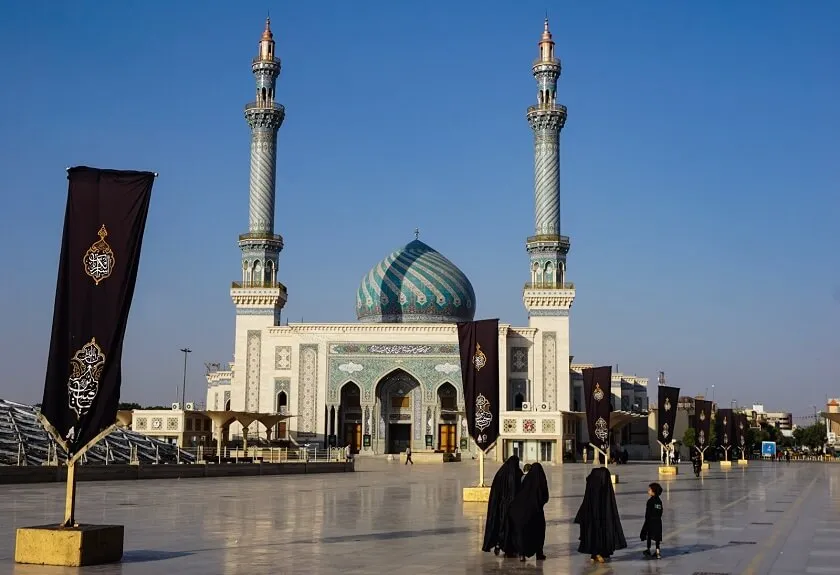 You get to stay in Iran for 30 days if you apply for Iran Pilgrimage (Ziyarat) Visa; however, you are able to define your arrival and departure days and get a validity of the exact days you have asked for.
Bear in mind that your visa is not valid for more than 30 days unless you ask for an extension. For that, you need to go to the Police Office of Foreign Aliens in any of the main cities in Iran before your Pilgrimage Visa expires and explain why you're asking for a visa extension through convincing reasons. Note that your request might be rejected, if you don't have a plan and cogent reasons for it. You are able to extend your Ziyarat visa duration up to 30 more days. In some cases, you might be able to extend it to 60 more days.
Want to learn more about Ziyarat (Pilgrimage) and the spiritual culture around it? Discover all of our Ziyarat Tours: Lose Yourself in the Whispers of Prayers
Fee: For Different Countries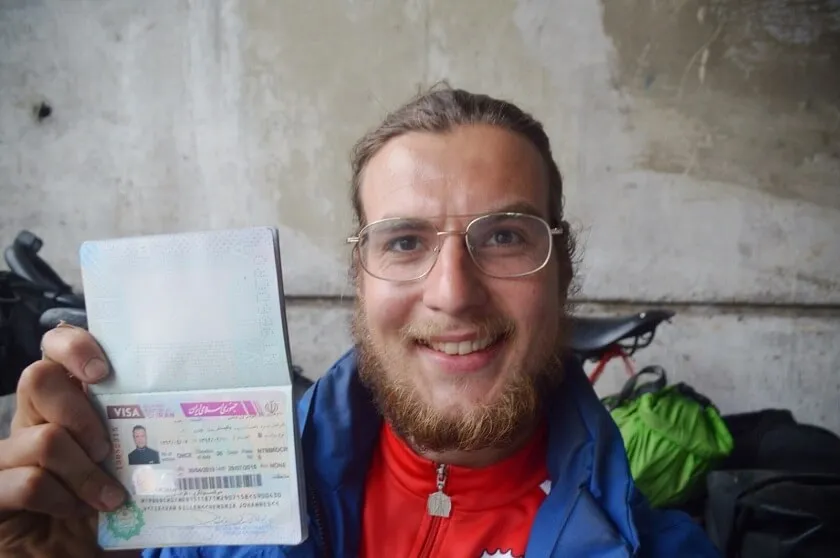 Iran Pilgrimage Visa fee is cheaper than Iran Tourist Visa meaning it's much lower in price even for the US, UK, and Canadian citizens. Iran pilgrimage visa fee differs based on the country you are from; you can read "How Mush is the Iranian Visa Fee?" blog for more information about the Tourist Visa Fee Table for Iran.
How to Apply for Iran Visa
The main source to apply for an Iran Pilgrimage Visa is the official website of the Ministry of Foreign Affairs (MFA) in Iran. However, you are not able to have your visa issued as a solo traveler through the MFA website due to its new terms and policies and if you apply for a visa via the MFA website, it is very probable for you to face problems.
The best and certain way for you to apply for your Iran Ziyarat Visa is to apply through officially approved travel agencies and companies. You will just need to fill out a form and upload the requirements and wait for your visa. Apply for Iran pilgrimage visa through Visit Our Iran.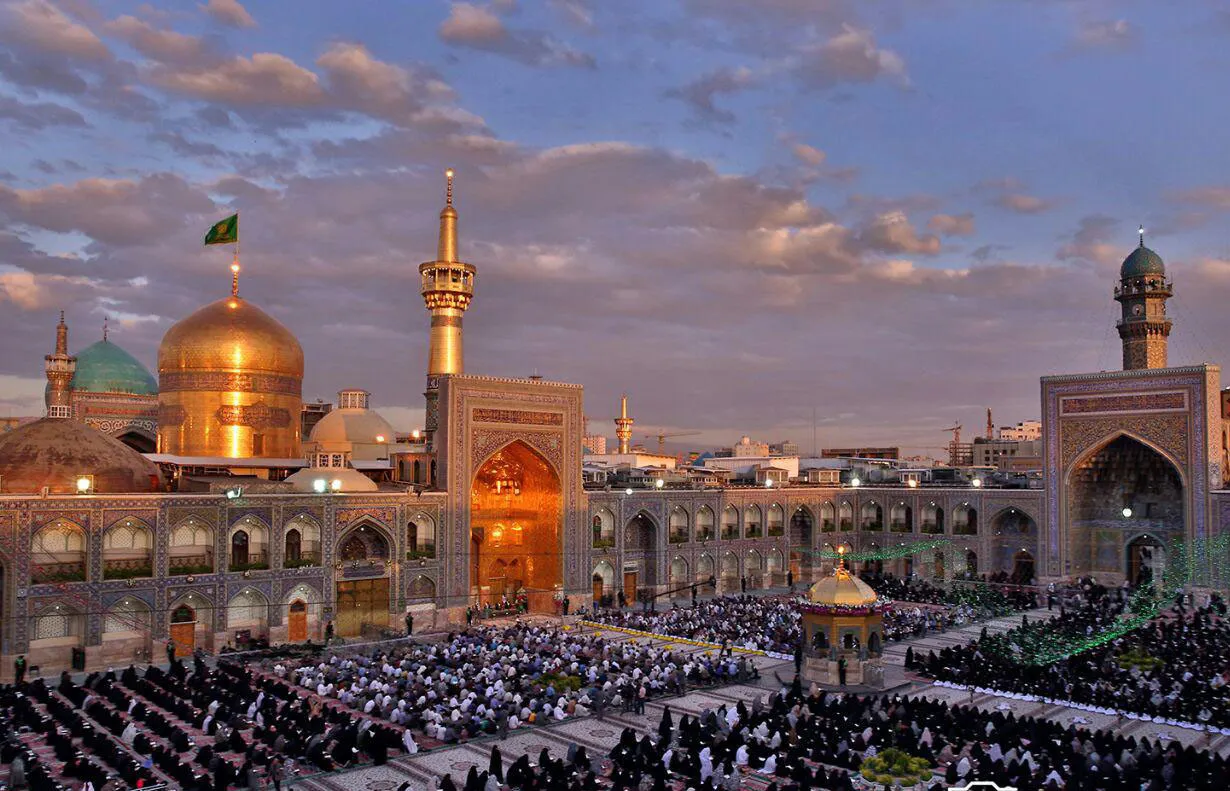 8 Destinations; 7 Days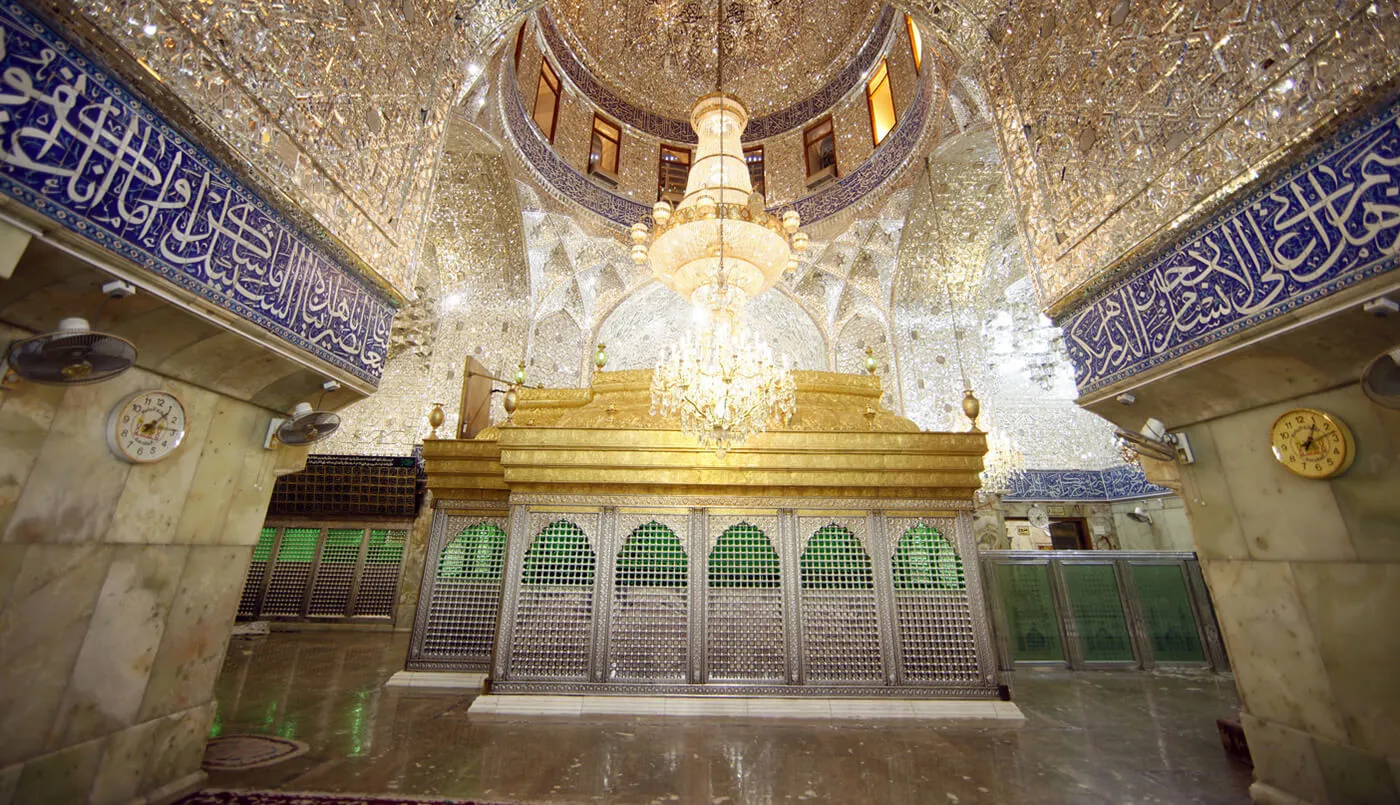 Ziarat 5 Imam of Shia Iran & Iraq
15 Destinations; 14 Days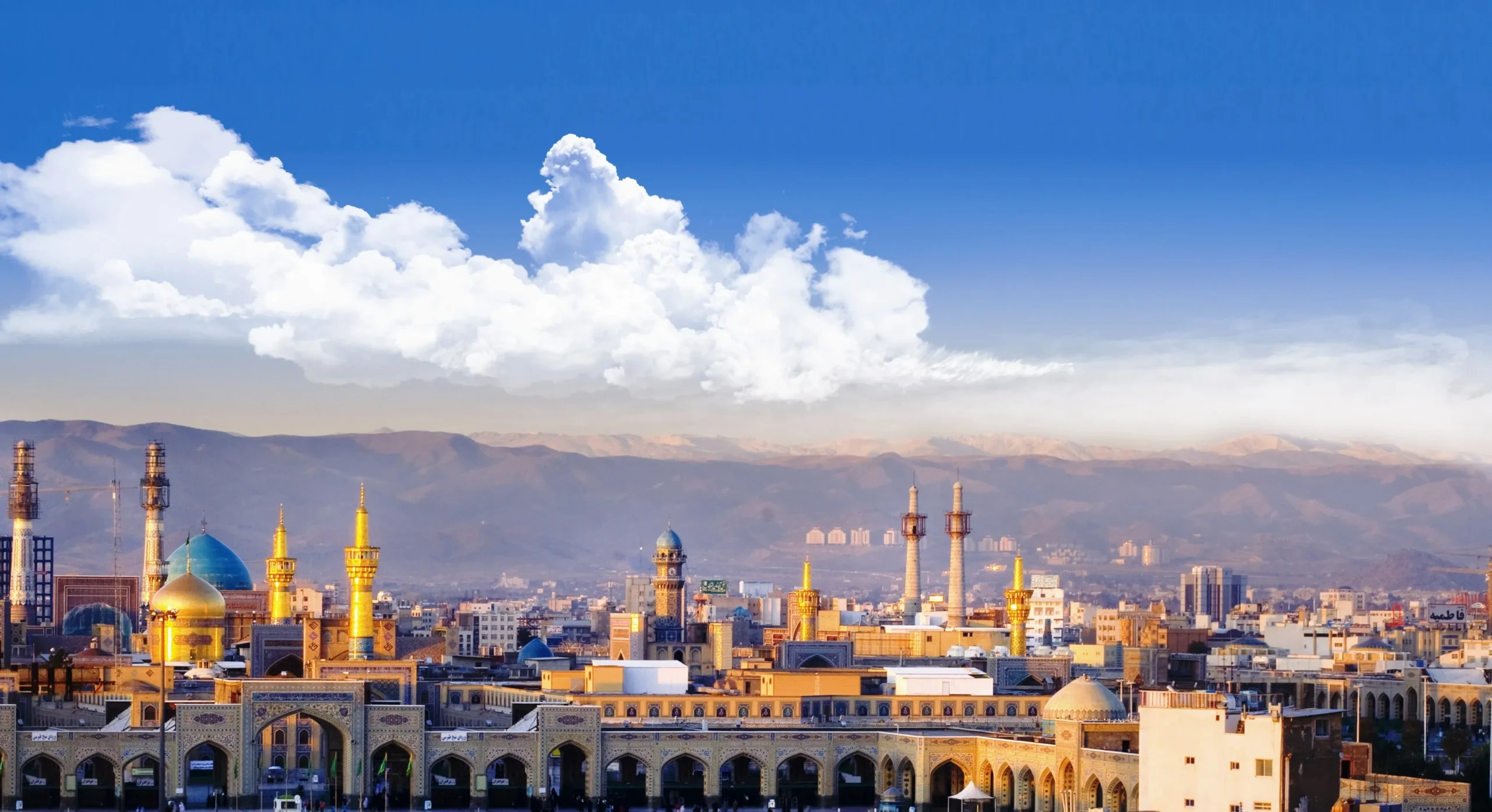 7 Destinations; 8 Days